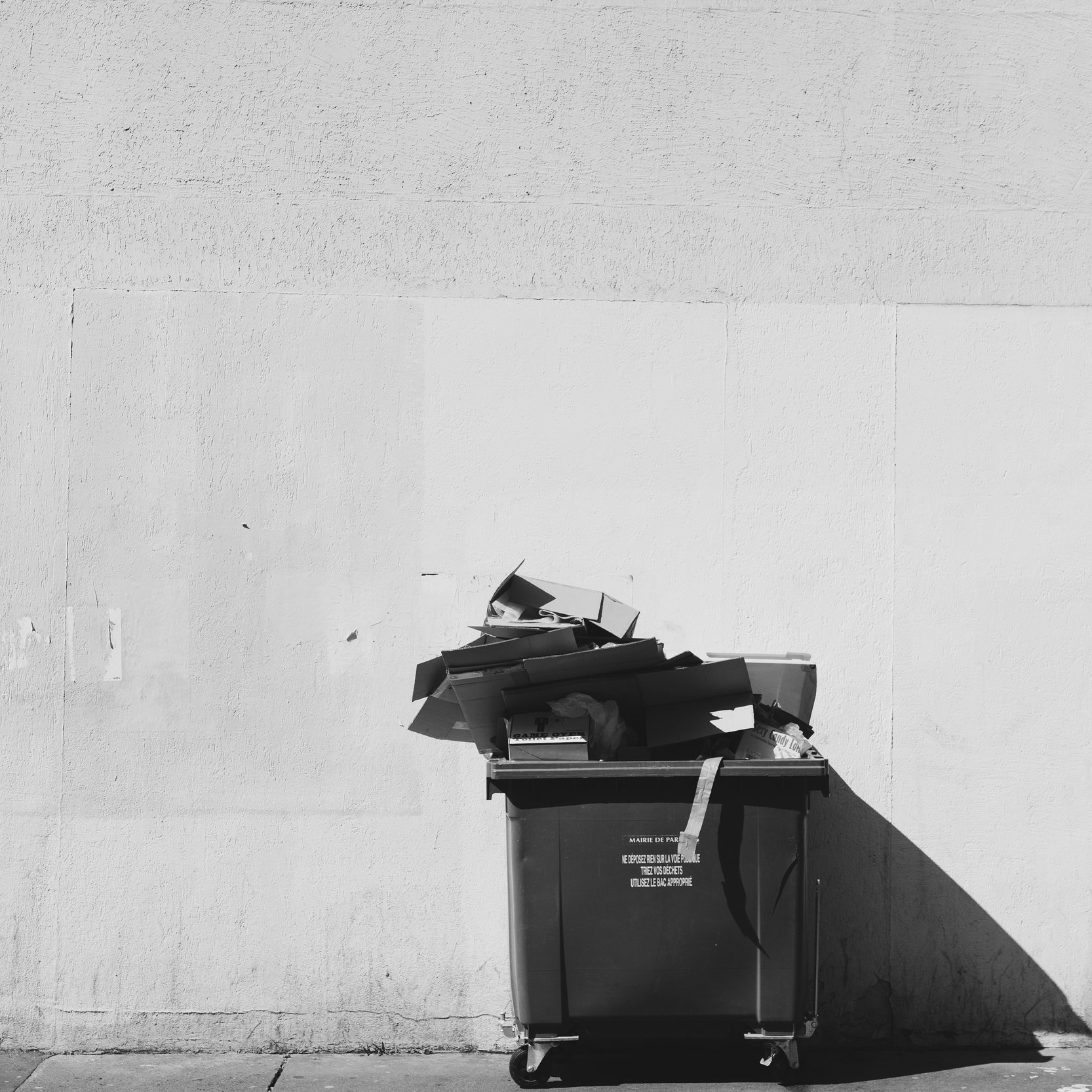 2018 Future of Mobility conference prompt: How might Ford position itself to add value to the customer journey in the AV moving goods space?
How might we maximize dignity, comfort, and safety for both a senior with dementia and his or or her carer during the showering experience?
How can we define a "customer journey" out of raw click-stream data for printers, laptops, and supplies on HP.com?
How might we engage truck drivers (whom we're not allowed to contact) in corporate health and wellness programs?
How might we improve the conversion rate for recruiters reaching out to prospective job candidates?